Happy Black History 365: (Part Of A Previous Post-Black History Month February 2022)
Greetings!!!!
I Lady "K" recently coordinated a black history virtual zoom at a preschool and it was I am sure one of the best pre-school black history celebration presentations by far. About eleven classrooms in a three-minute span were recorded with the children learning about many different black figures that came and paved the way for many. Unfortunately, I am not able to upload the presentation onto this website because of the private protection of the children but I can give an overview of the actual presentation and how it was played for the Black History Celebration program at the preschool for the parents to view. The school had the live virtual zoom of the program in the morning and then a recorded version of the same Powerpoint virtual zoom program for the parents to view that afternoon.
The program via a PowerPoint virtual zoom was as follows:
Welcome!!!!!! (Parents, Families, and Friends)
Black History 365
Let's pay homage to those that pave the way and came before us with a moment of silence……(Everyone Remained Silent)
Next: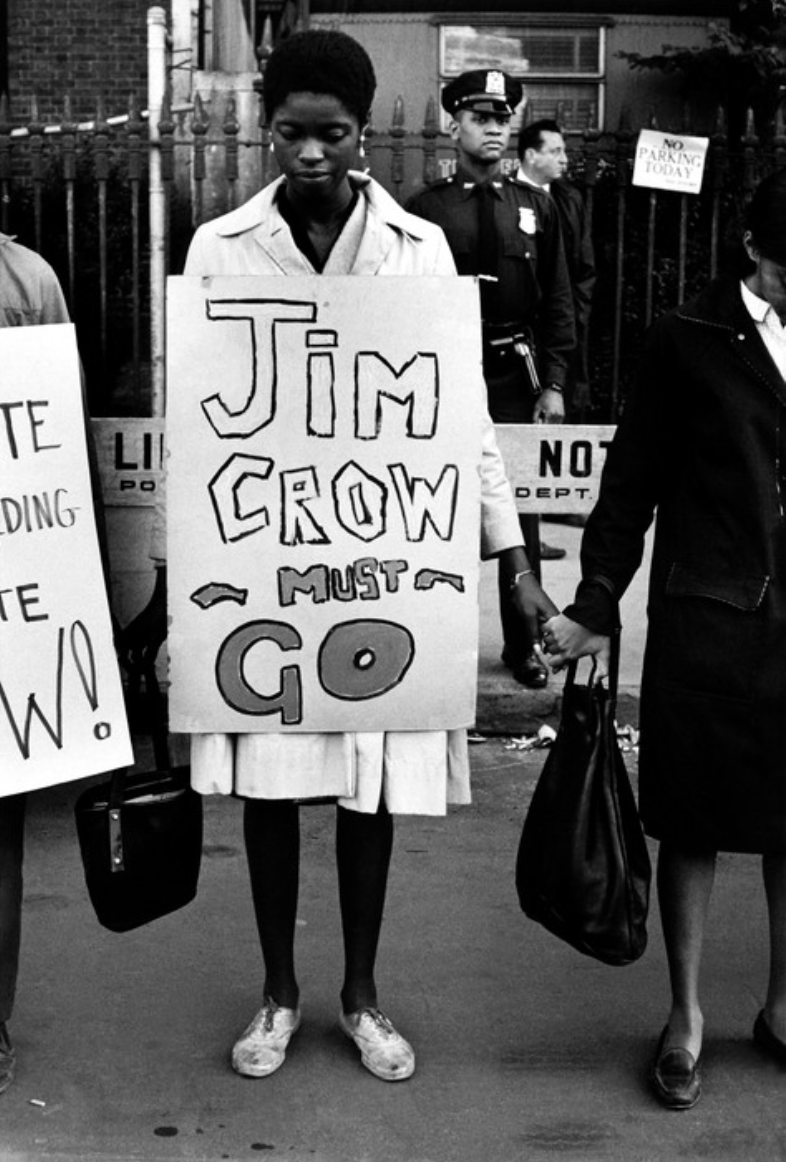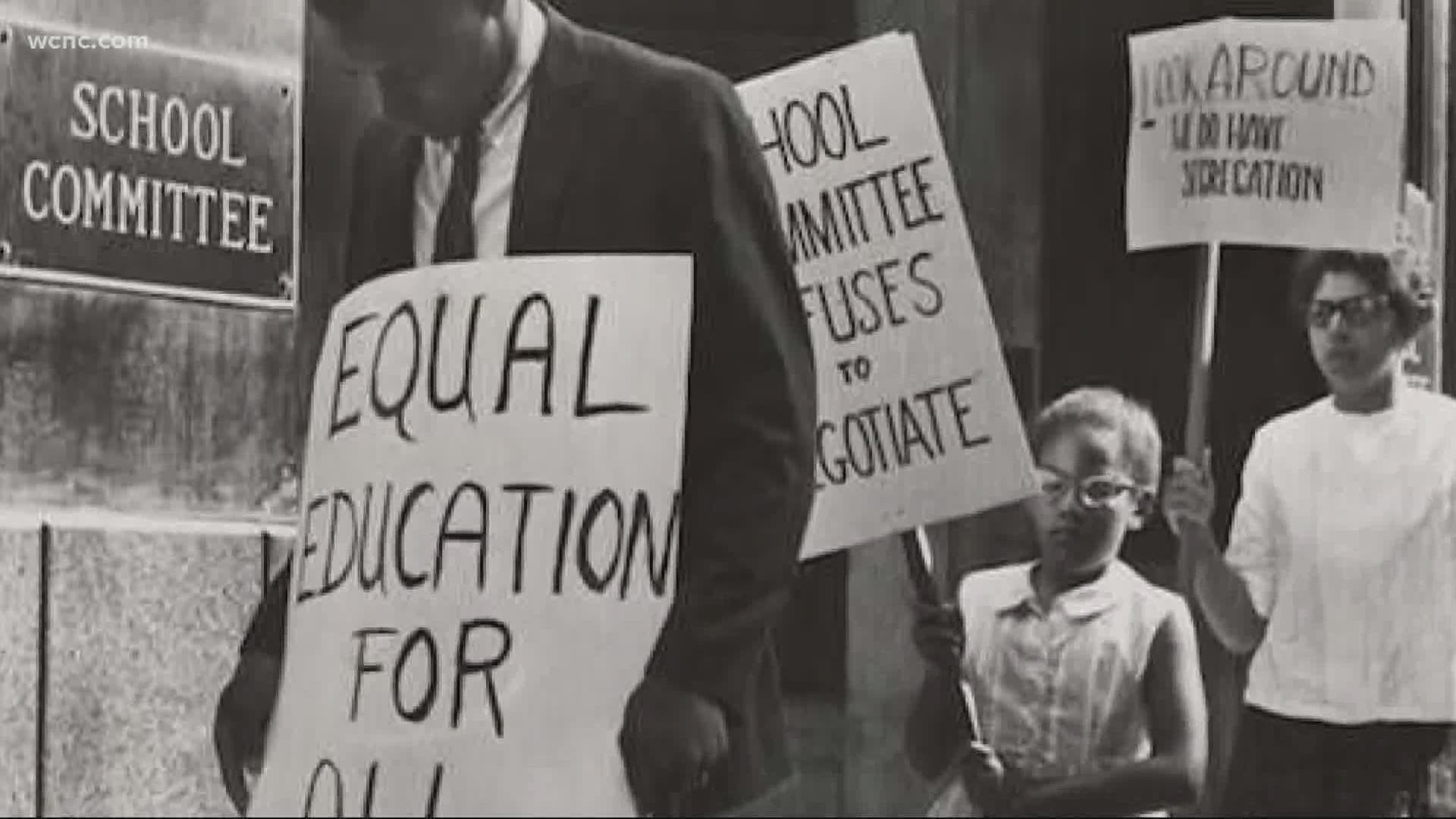 This is followed By The National Anthem Video sung by Alecia Keys with narration by Anthony Mackie
The Black National Anthem was followed by two local black figures as guest speakers who practice medicine (They told a little about themselves and how they could be reached).
Next, each classroom presented their black figures which involved the pre-schoolers (They learned about Madam CJ Walker; Victor Green; Oprah Winfrey; Jackie Robinson; Martin Luther King; Duke Ellington; Ruby Bridges; and Vice President Kamala Harris just to name a few. They hit baseballs, did hair, and played band instruments and African drums to mirror the black figure studied and presented within their classroom.
Lastly, the presentation ended with main pictures of the children and staff to the song "Optimistic" by The Sounds of Blackness
(The entire Black History Celebration was a significant "changing" event because the pre-school is in an urban black community and has never had a Black History Celebration before….not ever!)
Any and all donations to the blogger of this website are greatly appreciated
Please leave your comments below: